Quality Control of Garments Cutting Section
Quality control of garments cutting section plays a vital role in garments because right measured cutting is required to get the right shape of garments product. Cutting is the first working department of garments production.  Before making a cloth you have to cut off individual parts as per approved pattern, whereas proper measurement must be ensured so that all cutting parts are 100% accurate.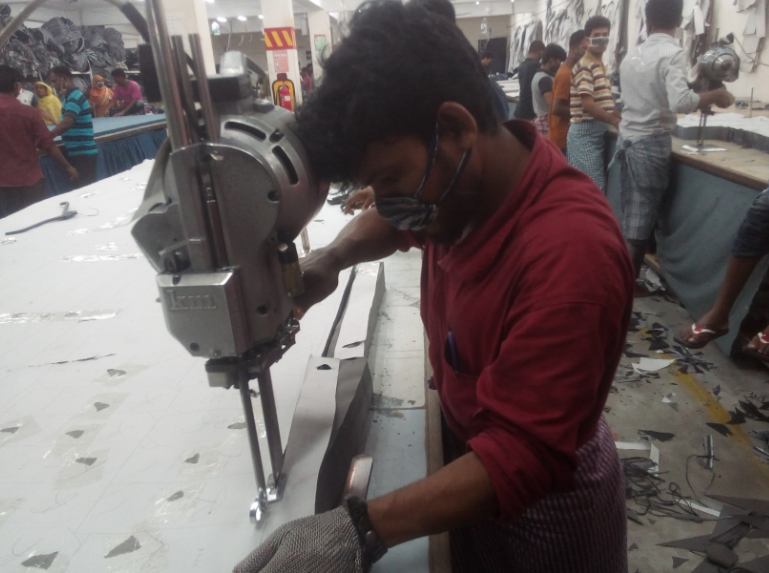 Parts of Quality Control Cutting Section
Quality control of cutting section mainly divided into four parts. Those are:
Marker Inspection
Spreading Control
Cutting Quality control
Piece Goods Inspection
In Marker Inspection following things are inspected
Marker Length
Marker width
Lay quantity
Style/Lot
Ratio
The measure of all individual parts marked in marker
Following work in Spreading Quality control
Cut numbers
Ends
Leaning
Tension
Narrow Goods
Remnants
Counts
Ply Height
Fabric Fault
Cutting Quality Control
Number of parts
Miss cut
Ragged cutting
Notches
Matching plies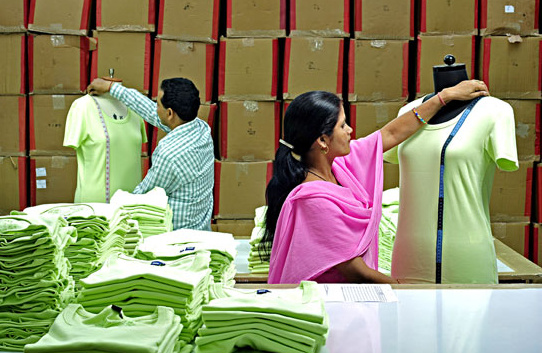 Piece Goods Inspection
Quantity
End out
Knot
Spot
Hole
Thick yarn
Missing yarn
Shading
Slab
Written by
A.M. Amirul Islam (Washim)
Facebook: Amirul Islam Washim
E-mail: [email protected]
If you like this article please do not forget to share on facebook and put your valuable comment.