Factors of Garments Costing
The price of a garments product depends on the all cost incurred to make it available for selling. Whenever we talk about the garments product costing, we have to consider all cost related to that product acquired or production. As merchandisers are responsible to negotiate with the buyers for selling the product, they need to calculate/ costing by considering several factors of garments costing. Basically, merchandisers have to calculate cost on a lot basis, and lot size may vary from company to company or factory to factory.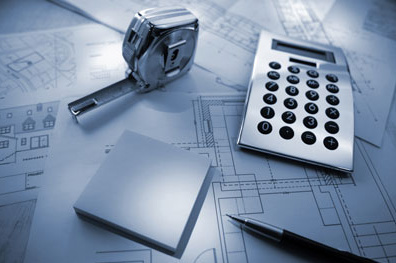 Remember one thing is that all expenses of factory related with the product must be included in costing. As cost is the main determinants of product price for this reason at the time of costing in apparel industry more importance is given by the respective parties. After determining the cost, merchandisers contact with the potential buyers for getting orders and negotiate about the price of garments.
The following factors of garments costing normally can be identified
Fabric cost
Dyeing/printing cost
Fabric consumption
Number of order
Cost of making the product
Overhead cost (direct material, direct labor, and factory)
Utility cost (electricity cost, or any other power and energy)
Washing cost (depends on what kinds of washing is required)
Trims and accessories cost
Finishing cost
Product specification
Freight cost (Sea or air)
Payment mode (It can be 60 days or 90 days)
Shrinkage % of the fabric
Wastage
Inspection (at the time of production and after completing production)
Style, size, color
The distance from the factory to Shipment place (port or airport)
Commercial cost
Fabric construction
The weight of fabric (GSM)
Not necessarily all these factors must be considered when costing because these factors may vary depending on the production and product and also the product destination.
Written by
A.M. Amirul Islam (Washim)
Facebook: Amirul Islam Washim
E-mail: [email protected]
If you like this article please do not forget to share on facebook and put your valuable comment.