If You have any inquiry then you can contact us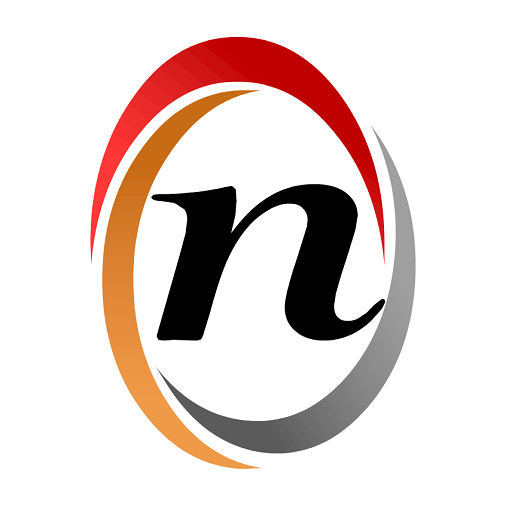 I have completed my MBA (Masters of Business Administration) from the Institute of Business Administration, Jahangirnagar University (IBA-JU) with a dual major in Finance and Marketing. I also completed my graduation major in Finance. Currently, I am working as a Financial Analyst for a group of companies. Over the years I have acquired knowledge about financing, economics, management, and marketing. To explore my own knowledge I basically write about different issues related to finance, economics and also textile. The writing objective of mine is to let things precise and clear to the readers that's why I used to write in an easy language.

_______________________________________________________
Sheikh Nurja
B.Sc. Engineer of Textile
I am Sheikh Nurja. I have completed my B.Sc engineering in textile (Major in Apparel Manufacturing). Now I am working as a merchandiser in a buying house. I was involved with factory merchandising job also. I am involved with this website because I want to share my knowledge and experience with students, engineers or any other people working in the textile industry or wanted to work in this sector.
A.M. Amirul Islam (Washim)
E-mail: [email protected]
Mr. Amirul Islam Washim is one of the leading writers and valuable contributor of ORDNUR TEXTILE AND FINANCE
——————————————————————————————————————–
If you are interested to publish your unique content then you are always welcome
Feel free to contact us
ORDNUR TEXTILE AND FINANCE
Address: Dhaka, Bangladesh
Email: [email protected]